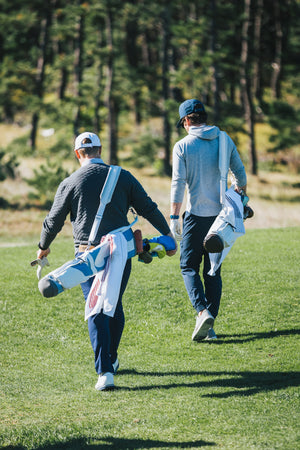 Made For The Wind
We all could use a favorable gust of wind (forewind) both on the water and on the golf course! Our Forewind Golf Collection is created by designer Michael Norcia and made from 100% reclaimed/retired sails & boating canvas! Each piece is one of a kind and made here in Maine to last the test of time.

As Seen In
The golden age of golf merch | By: Tim Gavrich | From brand collaborations to limited drops to resort pro shops, there has never been more variety in apparel and accessories for golfers to choose from.
READ HERE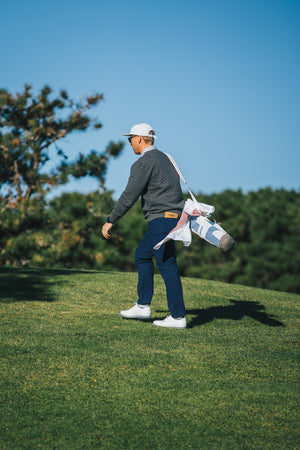 Stay Social
Visit our virtual clubhouse on YouTube or @forewindgolf on Instagram. Keep up to date with our latest product releases in the " DROP AREA" as well as some great collabs with golf's newest and hottest brands!